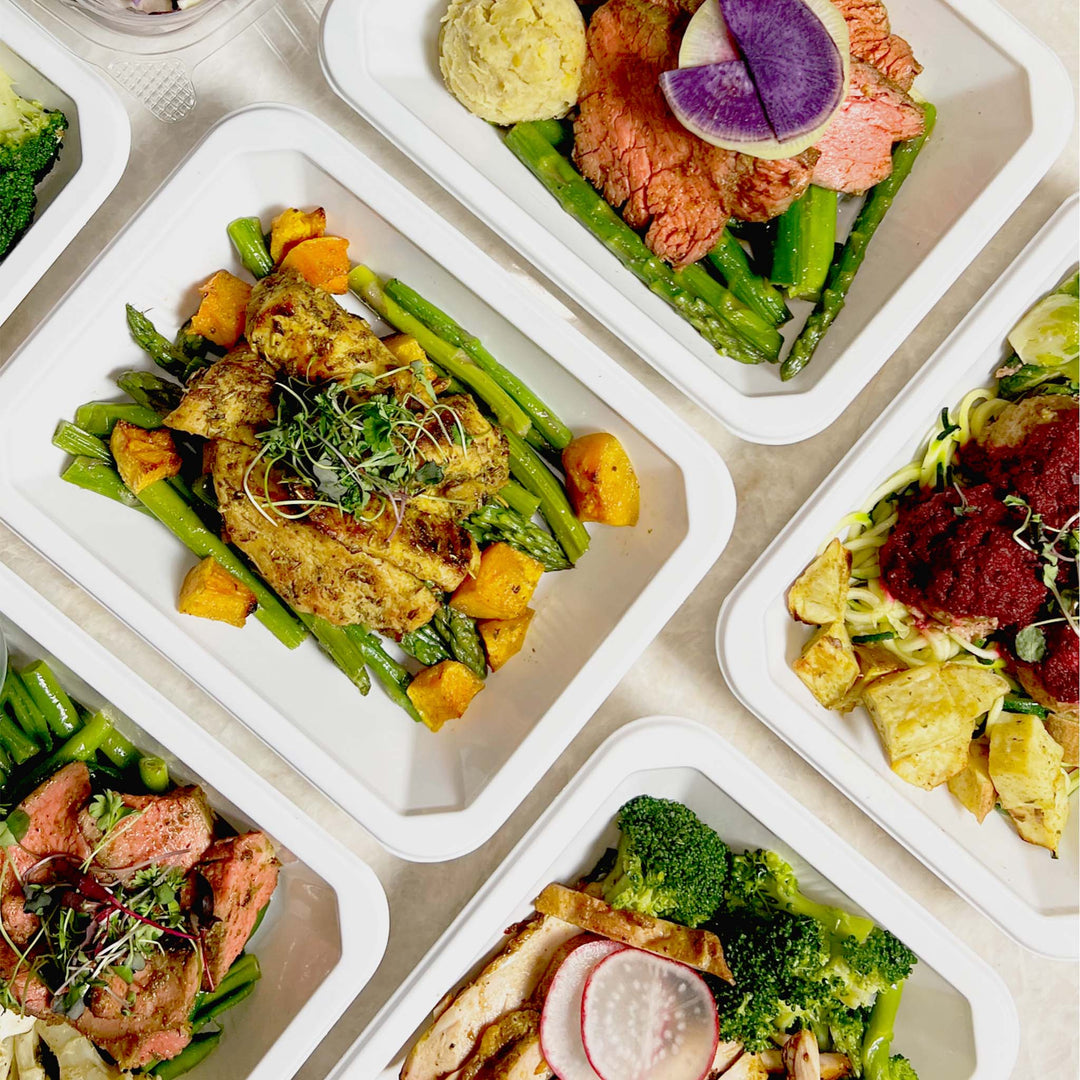 Treat The Source Protocol
We have partnered with Monica Hershaft to provide fully prepared meals that follow her Treat The Source Immue Repair Food List. Our weekly rotating menu offers a wide variety of flavors and ingredients that keep you satisfied and makes it easier to follow the TTS protocol.
Your meals will be delivered on . For subscription orders, you can manage your delivery dates in your customer profile.
FREE DELIVERY on orders over $107. We offer valley-wide Tuesday morning deliveries between 7-11am. Unable to receive the delivery during those hours? Don't worry, because we will leave your food in our specialty cooler bags with ice packs to keep your food cold for hours!